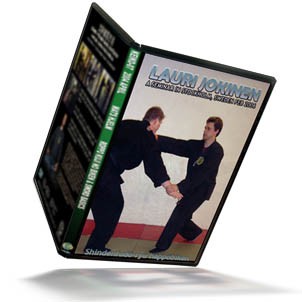 100 minutes, 1.9 Gb for

$19.99


(H.264, 480p)
Available as download or DVD
This years theme was Shindenfudo-ryu Dakentaijutsu Happobiken, Taijutsu & Sword – (Bujinkan sword basics & advanced).
The theme of this DVD is understanding the natural body movement in fighting. Included on this DVD is taijutsu techniques (unarmed fighting). The basic forms, the ura-waza and henka is taught. Also some simple techniques and training drills.
Recorded: Recorded in Stockholm March 2006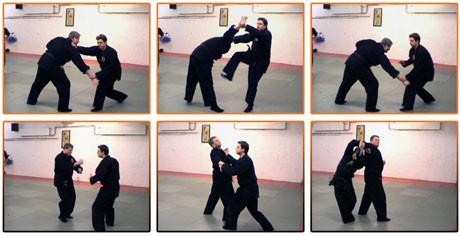 Sample clip
About the download
Click here for more information about our download files and how it works!